Events & Workshops
The Mind your Karma Retreat & Self Development Centre
Creating a powerful and joyful life is
&nbspa process, not an outcome.
Creating a powerful and joyful life is
&nbspa process, not an outcome.
The Mind your Karma Retreat & Self Development Centre is a sacred centre that creates space and awareness of self. Here you will find and acknowledge the understanding that life is always providing us with questions and situations that ask us to seek navigation within ourselves and from others.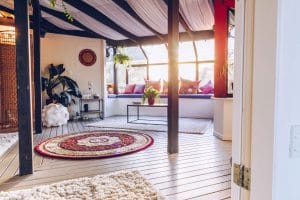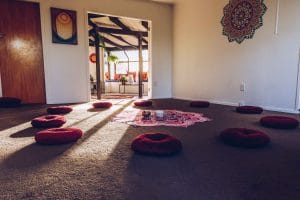 Contact Kati below for more information on any event
You can book an appointment right away or send me a message for more information using the contact form below.